Welcome to Marsh Talent Consulting
Marsh Talent Consulting is a team of expert recruiters specializing in helping companies find and hire the best and brightest quality and engineering professionals. Our mission is simple; to help you design, produce and supply high quality, cutting-edge products by helping you hire the best technical talent in the market.
The MTC Advantage

A Network of 12,000+ Experienced Candidates
A Team of Credentialed and Experienced Specialty Recruiters
Customized Solutions to Meet Your Unique Needs & Budget

Industry Expertise

Automotive
Aerospace
Consumer Goods
Medical Device
Manufacturing

Functional Expertise

Research & Development
Mechanical Engineering
Quality Engineering
Supplier Quality Engineering
Product/Process Engineering
Manufacturing Engineering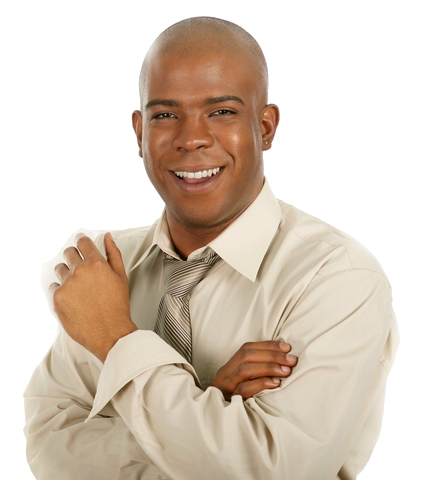 WE ARE EXPERT RECRUITERS: Our Recruitment Consultants hold some of the most widely recognized recruitment credentials in the industry.
WE ARE EXPERIENCED CONSULTANTS: We have helped organizations of various sizes solve some of their most challenging recruitment problems.
WE ARE PROFESSIONAL TRAINERS: We have experience developing short and long term training programs for recruiters and hiring managers.
WE ARE YOUR PARTNER IN HIRING TALENT: We have customized and scalable solutions to help find and hire the best and brightest candidates.